We all come from different walks of life. For all the difference between us, however, we all still share some common needs. A solid and reliable car, for instance. For a lot of people, that means an SUV.
SUVs provide many advantages over the smaller cars, including being able to seat more passenger and having an abundance of storage space. This makes SUVs great for cross-country trips, or just extended drive times on the road.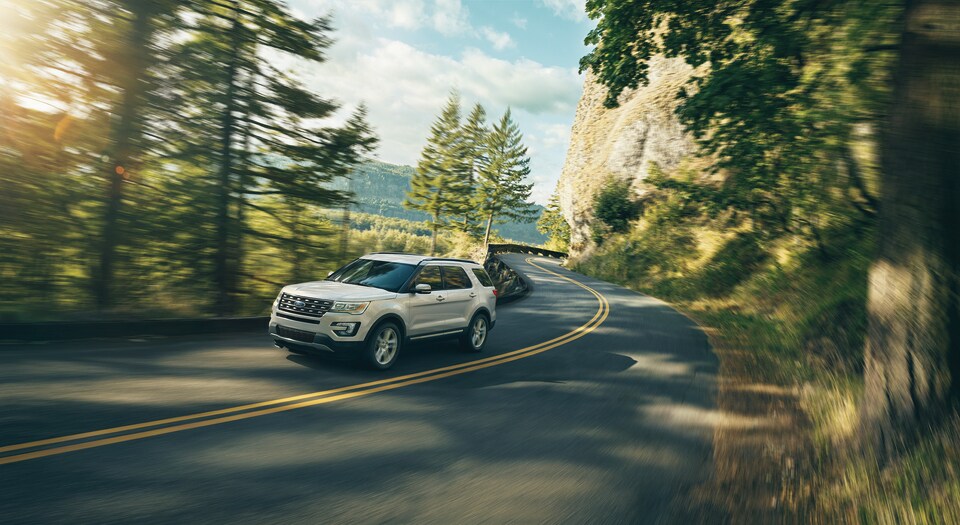 SUVs are also a lot sturdier than the average car, making them a whole lot safer in the unfortunate case of a collision. Add in perks like off-roading ability and considerable towing capacity, and it's not hard to see why a lot of people love their SUVs.
If you're still unsure on whether you should get one or not, stop into Ford Lincoln of Ocala in Belleview, FL. Our inventory of new cars includes some great SUVs and our staff would love to show them to you.