A car battery is necessary to get you from one place to another. That's why it's such an inconvenience when your battery decides to stop working. When do you have to replace your car battery? Follow the signs.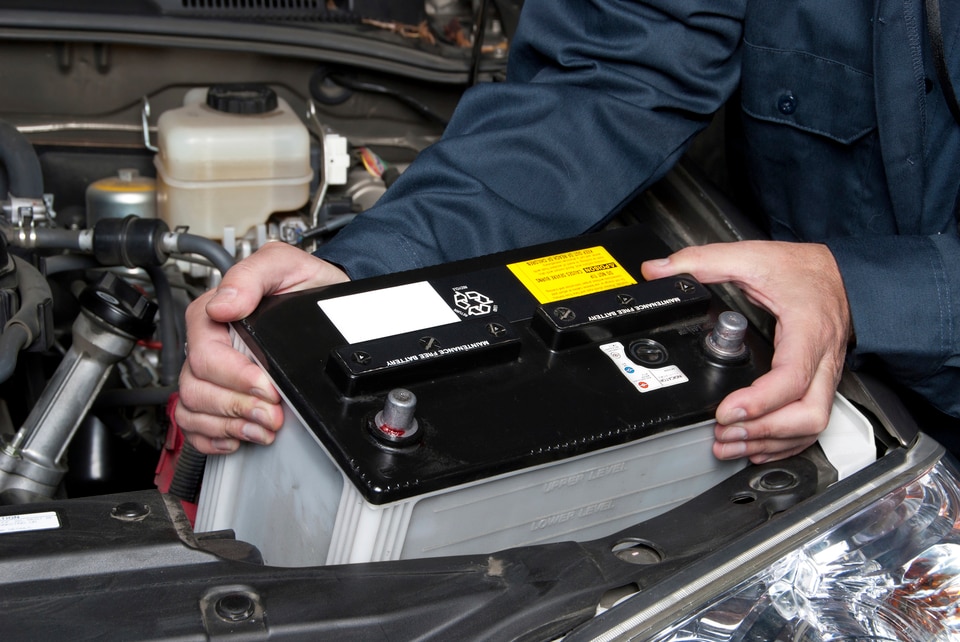 Without a solid battery your dash lights may flicker.
Your engine turns over more slowly when you start it.
The check engine light turns on and stays on.
The battery's case is swollen, you can see corrosion, or the battery smells.
Batteries are essential for the function of your car. If you're concerned about the state of your battery, get in touch with the service center at Ford Lincoln of Ocala in Belleview, FL. Our service experts can hone in on the source of the problem and make sure your car has everything it needs to keep running and running well.